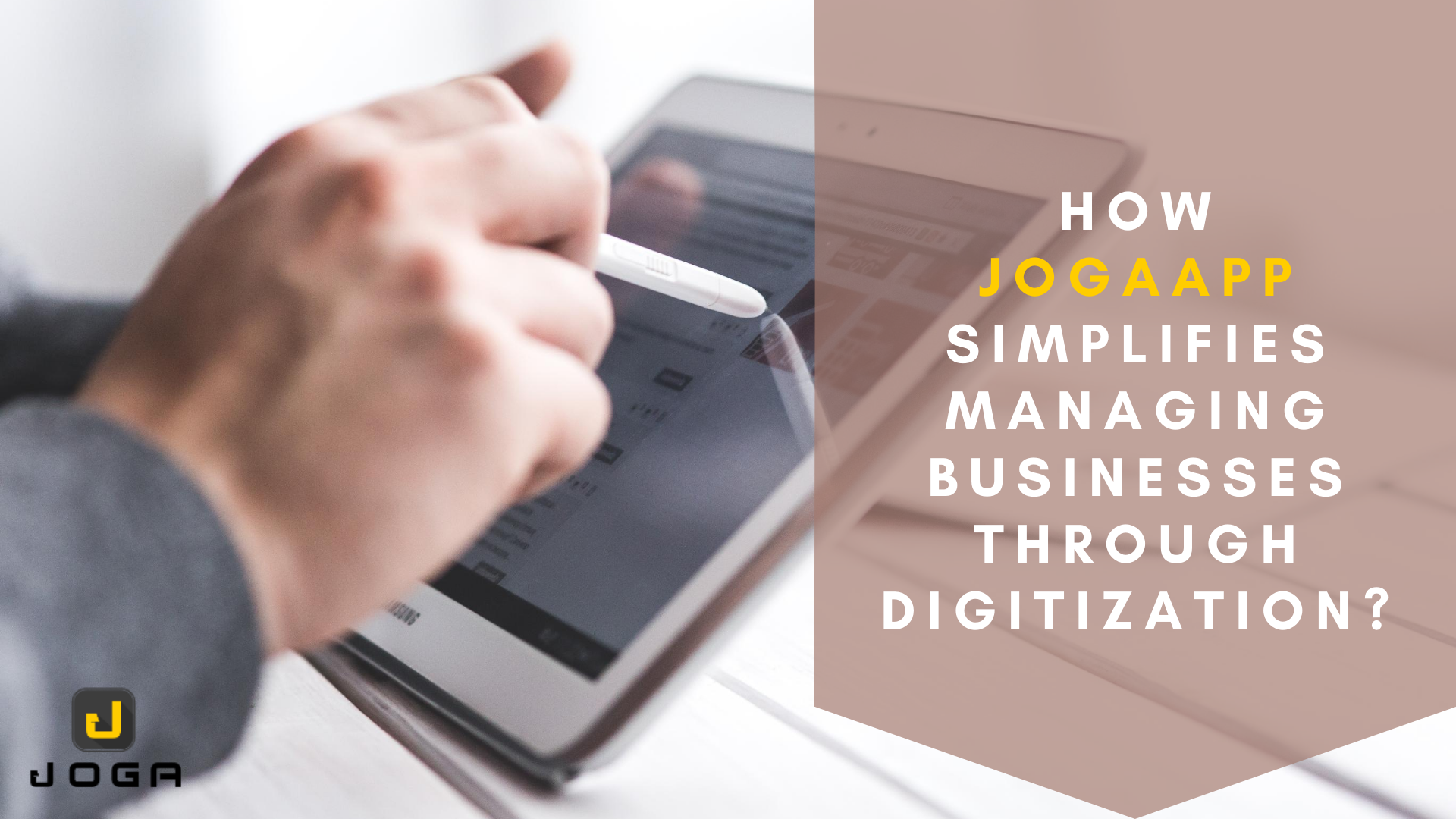 Technology has allowed business owners and managers to switch from inefficient, time-consuming, and costly practices to more efficient, profitable, and faster ways to tackle the same issues. A great example of that is the use of Online Booking Systems where clients, professionals, and managers benefit from its features while optimizing processes.
If you own or manage a sports/recreational club, it is paramount to keep your business(es) processes up-to-date with the latest market trends and offer clients flexible tools to connect with your business. To help you understand what features/tools to look for in a Sports Club Management System, below are some benefits experienced by clients after implementing a digital solution.
Technological Suitability
As mentioned previously, technology has been a great ally in many aspects of people's lives, and following the App trend, offering an Online Booking System that allows your clients to make reservations will not only help to increase profits, but also give your business the ability to monitor all actions performed by clients and staff without adding work to managers.
Despite initial hurdles and resistance to changes, going digital has become the only way for businesses to truly have control and accurately access data about their daily processes. This is possible only if the system is able to connect all departments automatically, requiring the system to be available to users through mobile devices, such as cell phones and tablets.
Thus, modernizing this aspect of your business will help to increase clients' satisfaction after adhering to innovation. This is because, in addition to phone calls, emails, and other traditional communication tools, clients now are able to connect with your business through any device that has an internet connection, making everything simpler. After all, people who own smartphones know that processes can be done in the palm of their hands with only a few clicks.
Availability to schedule 24 hours a day
Many people find it difficult to schedule classes, facilities, and services over the phone during business hours due to the type of work they do, or their daily routine. Let's also point out that not all receptions are open during lunch hours, which is sometimes the only time available for a client to call and make a reservation. All of this means that some clients are unable to connect with businesses at the time of their convenience, causing frustration and reducing the ability of a business to serve everyone satisfactorily.
By implementing an App booking system, your business will allow clients to check services' availability at a convenient time, as there is no need for confirmation or checking of schedules. It is all automatic and visible to the client and can be done 24 hours a day.
It is important to remember that this does not mean excluding the possibility of the client calling your business and asking a secretary to make an appointment. After all, the idea is to add, and not reduce the forms of contact with the business.
Improved customer service
Anyone who works in a sports club, gym, or studio has certainly noticed that there are days when receptionists need to reach out to answer the phone to schedule services, answer questions, or to confirm reservations, in addition to dealing with clients going to the office for the same purpose.
These problems can be solved with a Customized Club Management Software that allows the receptionist to automate repetitive tasks, and give more time to answer the specific questions of customers. In addition, having an online agenda prevents disorganised scheduling, which can cause:
Client delays and absences;
More than one appointment at the same time (Double-bookings);
Crowded and disorganized lobby.
An efficient automated software helps to improve customer care, clients' satisfaction, and consequently to increase retention rates.
Accessibility to client's profile
The system keeps client's information updated and stored in the cloud, eliminating the need for physical storage. If you have not heard about Cloud-based software and the benefits it offers to businesses, the article "Cloud Based Software: Key Advantages for Your Business" will provide some aid to understanding more about the system. Cloud-based software are safer and allows data to be accessed remotely, all you need is access to an internet connection. Other benefits include:
Data synchronization is done automatically, improving the communication between different departments within the company.
Quick and complete access to the patient's profile, if necessary;
Avoids incorrect information;
Reduces the time spent searching;
Access to accurate data, allowing clients to receive a more personalized attention according to the data contained in their profile.
Integration with other management system
JogaApp Software Solutions offer the possibility of integration with other management systems or other areas of the same management system. Within the same software, it is possible to integrate the information present in different tools:
App booking;
Online agenda
Financial management;
Staff management;
Clients activities;
Human Resources.
When accessing these data, it is easier for the manager to understand their business, easily generate reports, deploy resources when necessary, and launch marketing campaigns based on real data.
If you want to manage an efficient business, maximize profits and keep the costs low, your best choice is to implement an automated cloud-based system. With that, valuable information that can be discovered from the integration of the systems, according to the type of service provided, and the objectives of the establishment.
We at JogaApp are helping businesses to reduce costs and optimise their processes daily. Send us a message at contact@jogaapp.com and connect with a member of the JogaApp team to find out how we can help you and your business as well.