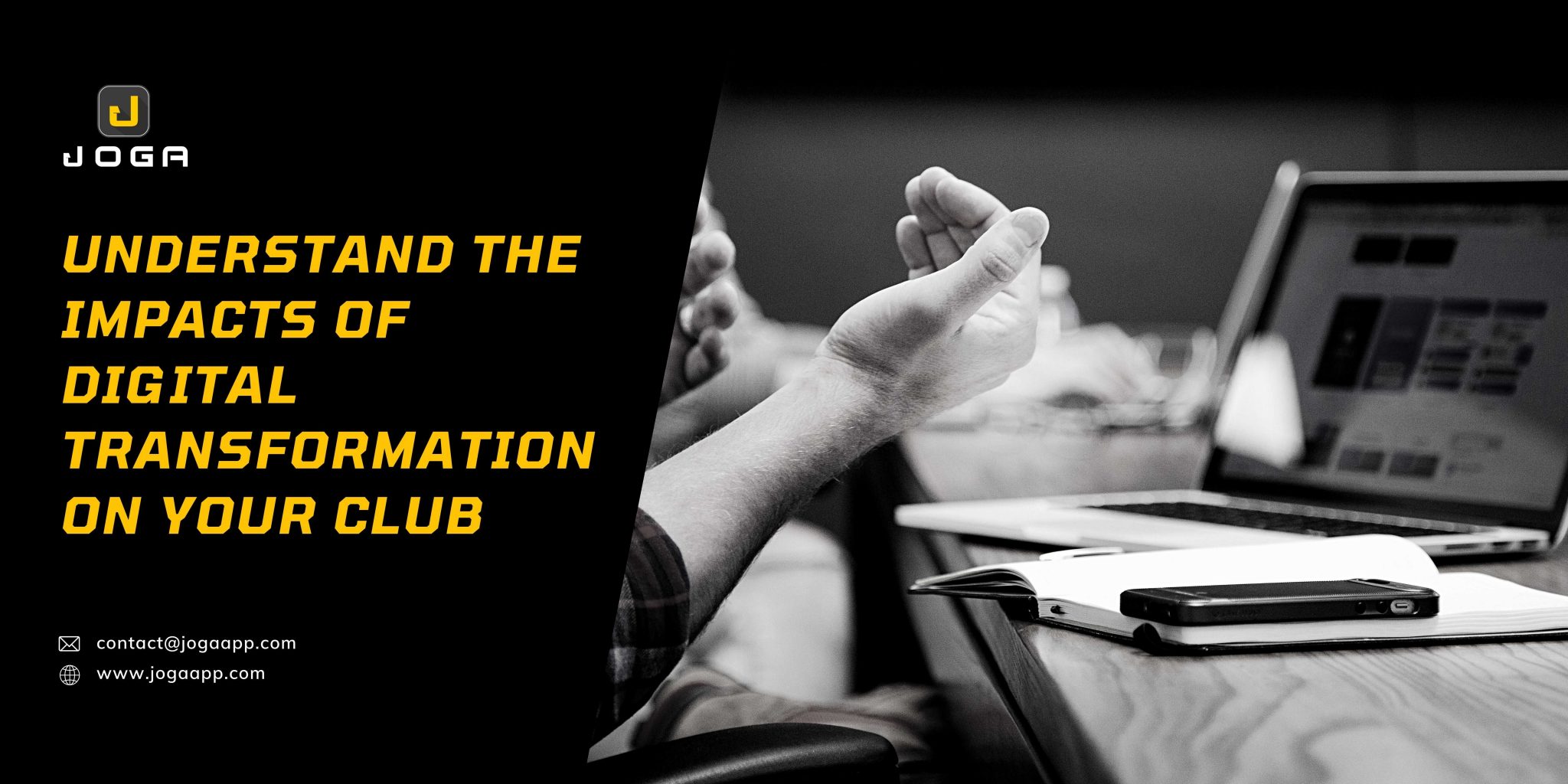 Digital transformation is already a consolidated reality today. In an increasingly connected and data-driven landscape, it is critical that businesses use technology to achieve better results and be able to compete in a more efficient and optimized way, using available tools as a means to satisfy business strategies. Learn more about how digital transformation can impact business results on the topics below.
What is digital Transformation
Digital transformation can be understood as the act of using technological solutions to position itself as a digital business, seeing technology as the main generator of competitive advantage, value, and revenue for your business. Thus, transforming the business digitally is not just about adopting new IT solutions, but knowing how to identify technological opportunities in the market that, if used by the company, will optimize its results, ensuring greater competitiveness. In practice, digital transformation is a process that changes the mindset of management, the workforce, its processes, and objectives. Finally, it should be noted that, despite being complex and requiring investments by the company, this is not an exclusive process for large organizations. That is right! Whether you manage a big program with thousands of clients, or a small operation, keeping your processes automated and focused on customers' satisfaction is the key to success.
Benefits to digitise your business
Process Optimisation
Through the use of technologies that facilitate and automate tasks, digital transformation provides the optimization of business processes. In this way, the team does not have to worry about repetitive actions, merely bureaucratic and frustrating, which consume their time and affect their productivity. In this scenario, many of the team's manual processes can be automated, such as sending emails, updating customer records, checking data, calculating values , and even a large part of the service provided to customers. There are several solutions capable of performing these tasks efficiently, practically without human contact, on all fronts of a business.
Productivity Increase
By automating processes and strategically adopting technologies, you ensure more productivity for employees. This happens because the professionals no longer need to worry about the tasks that were automated, being able to dedicate themselves to more important issues for the business, strategic points. Small changes are already capable of creating a very positive scenario within an organization, whether it is the adoption of an instant messaging solution within the company's network or a calendar system for managing rooms, meetings, and processes. Software with more complex technologies and models results in even greater benefits. Also here, it is worth mentioning that, regardless of the changes made, it is necessary that professionals have time to look for more efficient solutions for the performance of their tasks, adopting technologies that facilitate this process.
Performance Gain
Organizations that engage in digital transformation tend to start using the most efficient technologies on the market. There is no doubt, therefore, that its performance and its delivery capacity can become much greater than those of its competitors, which are still frozen in time. In addition, with the wider business view that technology provides to management, teams become more flexible and open to changes to improve their processes, thus facilitating eventual transition moments that usually compromise business performance.
Customer Satisfaction
The benefits of companies' digital transformation are not limited to gains within the organization. In fact, they are also reflected in the target audience of the business, increasing their satisfaction with it. The company can use available technologies and systems to improve product delivery or even concept. Businesses focused on selling services already offer a customized system that allows bookings, cancelations, and payments of services at the convenience of their customers' fingertips. Of course, not all products can be modified, but it is possible to improve auxiliary factors in the customer experience, such as customer service, sales channels, delivery method, and after-sales process. E-commerces are good examples, with many organizations already using the online medium to offer their products and ensure that customers have more of this channel option to buy.
Cost Reduction
When used in the right way, technology allows the company to reduce costs and eliminate waste so as not to compromise its financial results. In this context, it is possible to significantly reduce expenses with manual errors and incorrect human/financial resource allocations. As automation increases the company's productive capacity, it eliminates the need to hire more people to perform manual tasks. An example is the adoption of an online booking system, which works 24 hours every day of the week, reducing manual errors and inaccurate responses to customers. With the right preparation, employees can focus on customer services and stop investing time on repetitive tasks that can be automated by software. The investment in technology and new solutions brings efficiency, increasing returns to your business.
Gain Competitive Advantage
The benefits mentioned above results in gaining a competitive advantage for your business. Digital transformation allows management to adopt and use technology as the central point of its strategy, improving its processes, offering data-backed services, and delivering more value to customers. Technology can be used to improve internal processes and also to assist in decision making, optimising all fronts of your business. Thus, the entire management model is positively affected, gaining strength to deal with market challenges.
We at JogaApp are helping businesses to reduce costs and optimise their processes daily. Send us a message at contact@jogaapp.com and connect with a member of the JogaApp team to find out how we can help you and your business as well.