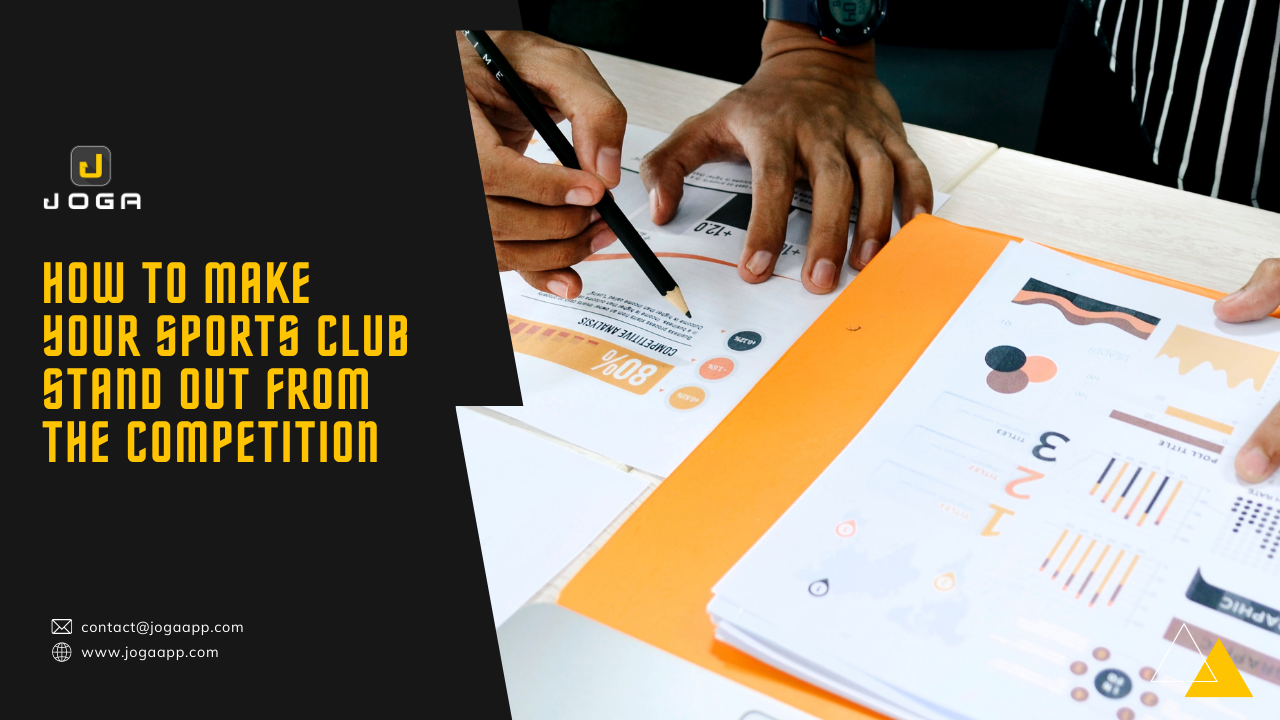 In the business world, there is always room for improvement. As managers, we are constantly looking to improve our teams' performance, and ask that employees focus on efficiency and productivity, but are you providing the ideal tools for it? Working smart is crucial, and you make better use of your time so you don't have to waste hours on tasks that can be easily done and solved with the right tool.

However, efficiency and productivity cannot be achieved just by prioritizing work, and this is where automation comes in, even to be used for crucial tasks. Businesses around the world are adopting automated processes as their main strategy to stay ahead in the market. When we think about modernizing the company or using the term automation, many entrepreneurs think that automation is only for large companies, as they believe it is a very high investment.

These are just myths. The truth is that automation aims to simplify the activities of your employees and reduce the operational cost in the process. Furthermore, regardless of the size and number of departments in your program, the automation of your processes can significantly improve your and your teams' performance. Below are some of the benefits of implementing an automated Club Management Solution in your business:

Improve Your Customers' Experience

Customers are the number one priority of every company. And they are increasingly demanding higher quality and speed of services provided. Nowadays, it is common for companies to offer several service channels such as e-mail, phone support, chat, after-sales services, etc. All information you have about your customers should be stored in a source that is easily accessible to all departments in your company. It sounds easy, but many companies, especially large companies, fail to track this information, leaving the customer unanswered and often dissatisfied. It is possible to solve this problem by modernizing your company with an integrated Cloud-Based System that provides real-time access to your customer's reservations, payments, and contact history. It's details like these that lead to increased customer satisfaction and a potential recommendation for your company's services.

Increased Performance Of Your Teams

Some repetitive and manual tasks take a lot of time and, in most cases, require a lot of effort. The automation process in a company is about simplifying day-to-day tasks so that your employees have more time to devote to more important tasks. In addition, the automation process reduces and removes redundant tasks, increasing not only productivity but the quality of what is being delivered, whether internally to the sectors or externally to its customers.
Confirming an appointment, sending out a reservation reminder, or notifying your customers about an exciting event that is set to happen next month are all tasks that can and should be automated.

Cost Reduction

As mentioned in the item above, automation allows your employees to be focused on tasks that need more assertiveness, and when focusing on attending to matters that require personal/human interaction the consequence is increased customers' satisfaction and your program's profitability. Furthermore, you will have access to secure data, allowing you to discern which activities and processes are relevant and which ones are unnecessary or inefficient. Another important point is that automation aims to reduce human errors, reducing extra work and unnecessary expenses related to processing errors.

Integrated Visibility

Keeping spreadsheets with separate information about data, customers, and sales is risky and reduces the ability managers have to quickly make secure and efficient decisions. This makes it difficult to see how your company is actually performing. The automation tool increases your visibility in relation to your company, centralising all information so that you can have precision and assertiveness in decisions related to the performance of your employees individually, your customers' actions, with the possibility of isolating sectors and your business in general.

To find out how we can help you and your business to increase your members' retention rates, contact us at contact@jogaapp.com, and schedule a free consultation session with our team of experts from JogaApp.