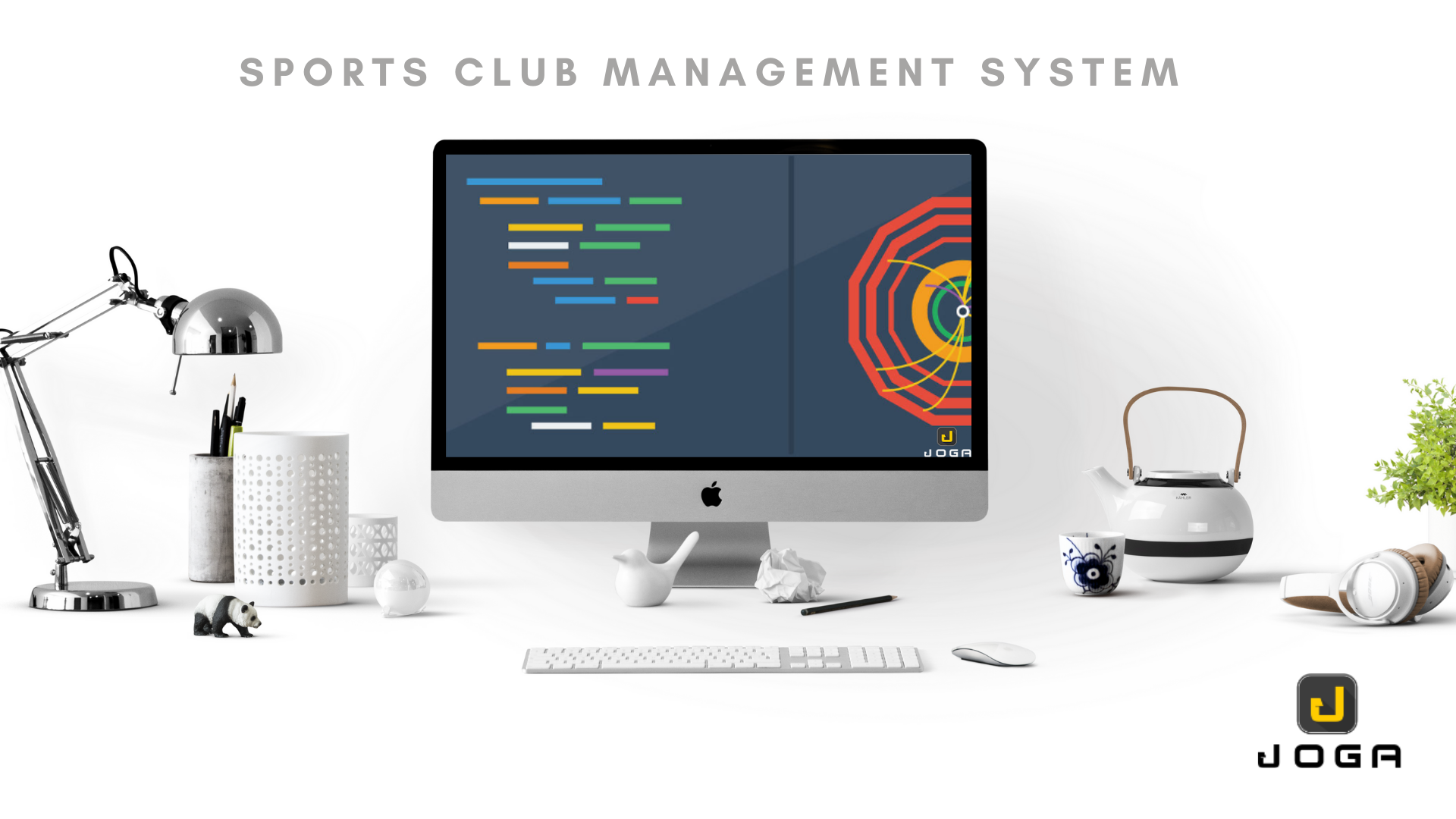 We all know technology is a great ally to managers when it comes to handling the day-to-day business operations, but do you have the right software / system(s)?
The use of software in sports and recreational clubs is essential to streamline the company's processes, allowing them to keep the information accurate, updated, organized, and available to customers 24/7. This will save time, money, and ultimately avoid a disconnect between systems and services offered by the club.
After 15 years of experience working with both sports and recreational clubs around the world, there is one thing I can say with confidence: There is no perfect system! You might ask why would I ever say that? The answer relies on the fact that customers' behavior, preferences, and priorities change with time, and so should companies that want to stay ahead of their competition. If you google "CRM for Clubs", "Sports Club Management System", "Recreational Club Software", or "Club Management Software", I guarantee that there will be thousands of listings to choose from, so how do you decide between one and another?
Keep in mind that what might work for other businesses might not be the best option for your business, just like your business might do better than the competition while offering the same services. Below are a few questions I like to ask myself before committing to purchase or subscribe to any systems and software offered online:
1- Is it a Cloud-Based Software? – I have this as my first point because cloud-based software is much easier to be implemented, usually it is subscription based, and tend to provide consistent and regular updates without disrupting any work from me or my team.
2- Will my needs be met by implementing this system? If so, how many of them will be met? – This is an important one as it will allow me to calculate the cost-benefit after the implementation is done. What good does it do to have a cheap system that does not solve my specific business problem(s)? The cheapest option is not always the best option.
3- Can it be integrated with other software already in place? – It is very common for clubs to implement multiple systems that together will cover different aspects of the business. There is a catch in this point, in fact some software providers might say that they can work with other systems, but in reality they increase the amount of manual work, and at the end of the day, it forces you, and your team, to spend hours of your time doing unnecessary repetitive tasks that can be avoided with a better system. Think about how much your time is worth!
4- Is it customizable? – The possibility to make adjustments according to your needs might not sound like an immediate issue, but if you plan to scale and grow your business in the future, working with a company that is capable of delivering those changes without disrupting the successful business model you have built, can save you a lot of time and money.
5- What benefits will it offer? – Improve customers' experiences, increase revenue generation, deliver clients' satisfaction, streamline daily processes, synchronize and update information across stakeholders, those are all examples of what I was looking for when running a sports program, so spend some time to think about the benefits you are looking for at your own business.
As you can see, this list can be adjusted and it can grow to dozens of points, helping to identify whether or not the software of your choice is meeting your needs, and it also provides a more detailed analysis of the benefits you are getting from it with the costs involved in getting it. It might be difficult to implement a new system, or to simply switching to a more updated Club Management Software, so please feel free to reach out at contact@jogaapp.com with any questions you might have about this topic and we will be happy to connect, and share with you how Joga Applications and Software Solutions can help both you and your business.