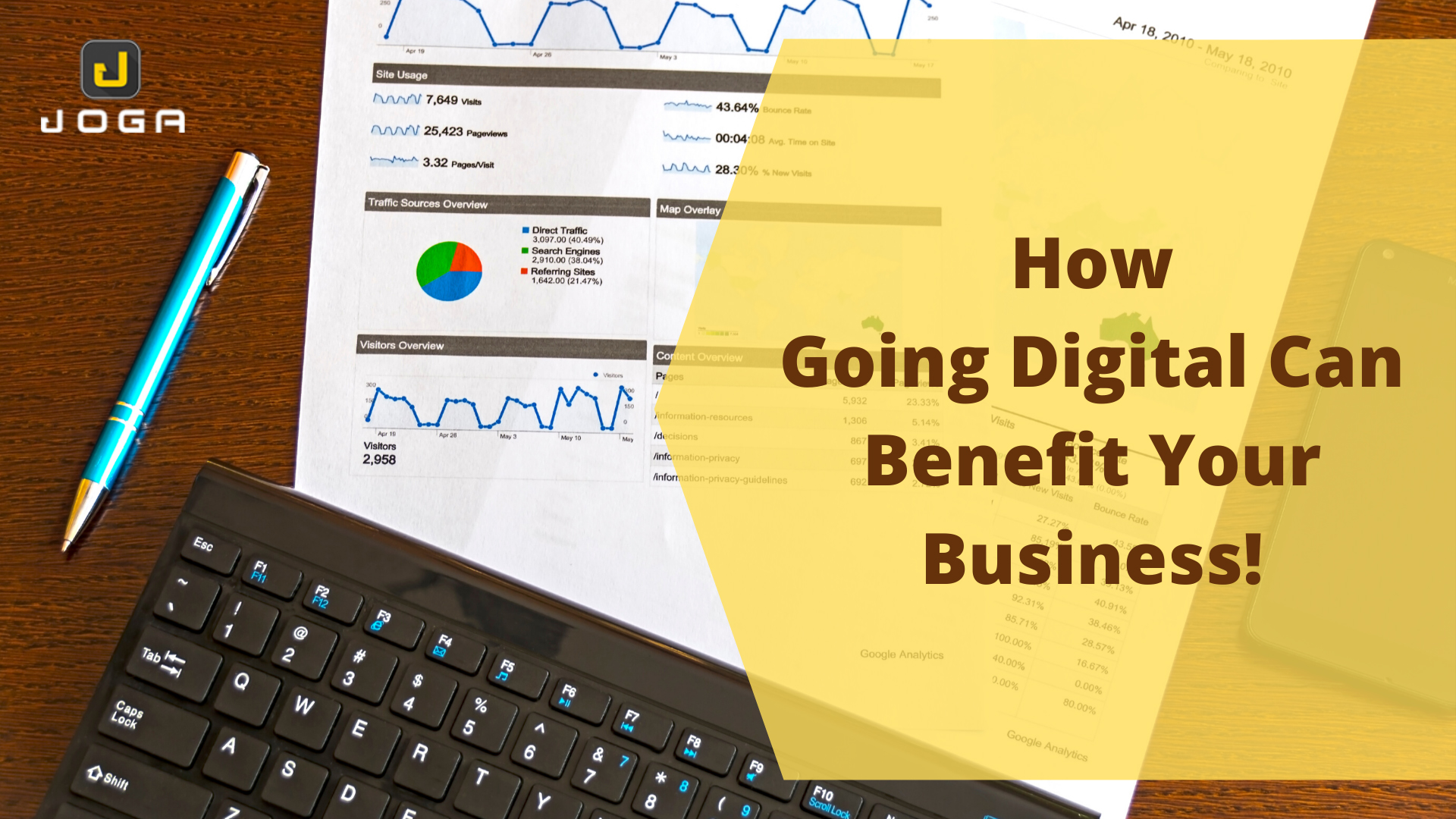 We live in a digital world and everyone is looking for solutions digitally. People know they can find everything they want online and use applications to access services they are interested in. Digitally, everything is instantly accessible and always with you. It is convenience at your fingertips. They communicate, entertain themselves, buy books, seek for information, buy tickets, all digitally.
Applications are key
86% of our time spent on mobile devices is spent on apps. Our clients use mobile applications for everything. Applications feel more personal and after the initial registration there is no need to login. Also, mobile applications offer a more dynamic and interactive experience for both clients and employees. Thanks to a higher level of interaction we can build a more powerful connection with our clients. It is essential to implement a good sports club management system which can offer a multitasking mobile app.
/br>
Smartphone as a best friend…
Besides convenience when using our smartphone, we feel independent and empowered. For this reason, we feel more comfortable buying something digitally rather than doing it in a physical store. Today, we have built a strong relationship with our smartphones. It is the one thing we cannot live without, and if your business is not "on a smartphone" you are missing out.
/br>
Simple and easy booking process!
Nowadays we get distracted easily and if we do something not critically important to us, we soon start doing something else. For this reason, if the booking process takes more than 15 seconds there is a good chance you will lose that sale. The problem is that a client will eventually go where it is more convenient for him, and when gone it will not be easy to get him back. Having an online booking system which is smooth and highly interactive for the users it could solve this problem.
/br>
Thanks to the "Cloud"!
A business going digital does not mean advertising online and being available on public platforms. It means making your resources accessible to your employees and clients via cloud. Today, thanks to the cloud we are more connected than ever. Applications and software can interact together and improve everyone's experience using an adjustable and tailored solution. Thanks to Joga applications it is possible to develop a customised club management software that fits the different and unique requirements businesses have.
/br>
There is a solution
Using Joga your clients and staff will be connected to your business from wherever they are at any time. Your services will become instantly accessible to all your clients and your staff will be able to manage their assignments directly via smartphone. They will not be needing a computer to do any work, and your program will be mobile. JogaApp creates an internal marketplace for your business which will boost the level of interaction of your clients, increase revenue, and improve the performance of your staff. Everything will be transparent, and your results will be finally accurate and instantly updated.
/br>
Feel free to contact us at contact@jogaapp.com for a free consultation. Our experts will be happy to hear about your business and suggest the best digitization process for you.