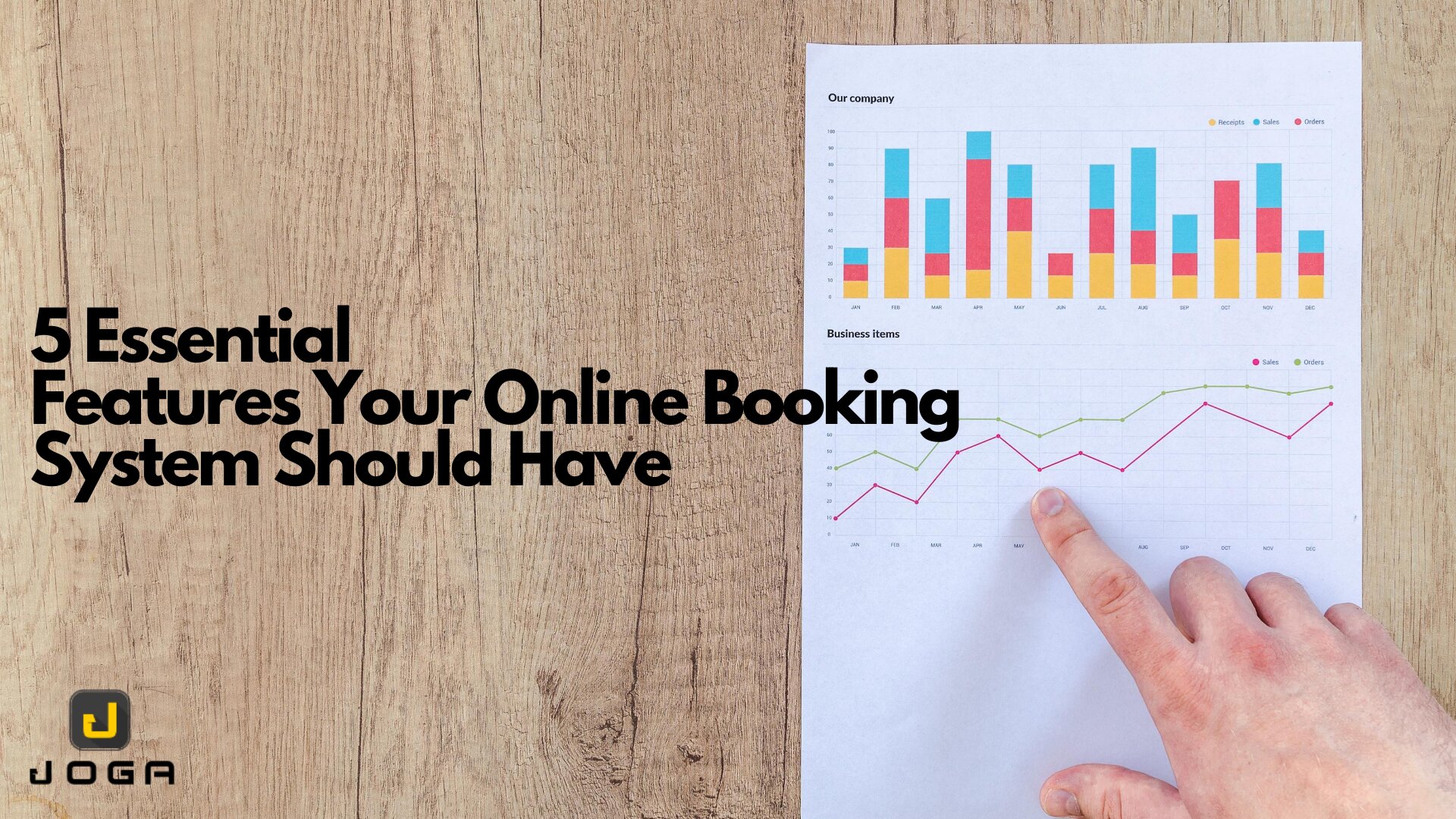 Have you noticed that, today, one of the main difficulties faced by Sports/Recreational Clubs, Professionals, and customers is time management? The time spent by both businesses and clients during a booking process should be quick and friction less. Being part of a Sports Club Management System, online scheduling is a trend among the best companies in the service industry. Below are some features to look for when implementing a new system, or switching from your old one.
ELIMINATE SCHEDULING INCONVENIENCES
Do you know any professional who has experienced the displeasure of scheduling two clients at the same time? Or have heard of frustrated clients that were not able to connect to the reception to schedule a service? Both situations need to be avoided if you want to keep your clients engaged and your staff free of any unnecessary stress.
One situation that is commonly found in many Clubs is the offering of first come, first served services, where clients are allowed to make a slot/facility reservation via phone, email, and other communication tools. It requires the staff to accurately keep track of all available slots, while answering to multiple calls/emails at once. It is a fact that, both double-bookings and attendance on a first-come, first-served basis can easily cause inconvenience to clients and professionals. The tendency is that it all becomes a mess, that the clients leave dissatisfied and that the professionals are not able to perform their job. That is where technology can be used in favor of your business!
An Online Booking System prevents simultaneous appointments, and enables scheduling settings by professionals and specialties. In addition, the reception does not need to search spreadsheets or physical diaries for a "space" to "fit" the customer. With that, the results are:
Organization of management processes;
Satisfied patients;
Increased professionals' confidence that they did a good job.
SCHEDULE ANYTIME, ANYWHERE
Whether clients are booking via website or app, online bookings allows your customers to schedule appointments outside of your business' operating hours. They will have access to your service(s) available at any time and from anywhere.Thus, the professionals' agenda will be synchronized with the agenda of customers without the need for any personal communication after working hours, holidays, or days off. Everyone will benefit from this new scheduling channel. After all, the client's decision-making process in relation to scheduling will be faster and more assertive.
There is no need to wait for the Club to open before making a phone call, or to go in person to make a reservation. Imagine receiving numerous appointments on a weekend or on a holiday! Do you see the potential for increasing your business's profitability?
AUTOMATE REPETITIVE PROCESSES
Innovative management must be technological, and an efficient technological management system must be automated! Analyze the scenario presented below, and ask yourself how many of these processes are still manual in your business?
How many times a day does your secretary

Pick up the phone?
Access e-mail?
Open WhatsApp?
Call/send reminders to clients about their reserved times?
In addition to that, ask yourself the amount of time spent on each of those tasks if the conversation requires asking questions about preferred dates and times, checking professionals/facilities availability, and collecting contact information. It is so much time invested in a task that could be automated.
Via App (App Store, Google Play) you are able to:
Send and receive query confirmation messages;
Notify about any changes on schedule;
Empower clients to search, choose, book, and cancel for services on their own.
INCREASE PROFITABILITY
Have you ever received a call/message from a client 10 minutes before the scheduled time, saying "something came up and I am unable to attend to class today"? In this case the client have warned you, but in many cases they just don't show up! How many times has this happened to you and it is almost impossible to find someone else to fill that empty slot?
Keeping the schedule and ensuring the customer's presence is a challenge. Every hour counts and an empty slot mean that another person is not being served. To avoid that, the best way is to implement a system that sends an automated reminder to clients about their reservation(s), and in worst case scenarios they are able cancel it with enough time in advance for the system to notify waitlisted clients about the last minute opening. This helps your business to maximize utilization rates, and increase profitability by reducing empty slots!
ACCURATE INFORMATION AT A CLICK
It is common to say that we are in the "information era", but only a few seem to understand that the secret is not in obtaining information, but also how you can leverage from it to make better, fact-based decisions. So, how do you access that information? Everything again is related to time management. It is important to collect information, but, how do you collect it, how accurate, and how long it takes to compile and analyze it also matters. If you manage a small operation business you might be able to pull it off with asking employees to fill in reports via spreadsheets, or even pen and paper. As a business start to grow, it becomes almost impossible to keep all information organized and accessible, and that is when technology can help the most. With the purpose of avoiding common human errors that tends to occur on repetitive tasks, a good option might be to implement your own Customized Club Management Software.
The article How to Choose the Right Club Management System for Your Company addresses some questions many businesses owners have before deciding to implement a business management system. It is worth it taking the time to read it as it might help you as well!
JogaApp Software is helping businesses to optimize processes and increase revenue. Contacts us at contact@jogaapp.com and connect with a member of the Joga team to find out how we can help you and your business as well.