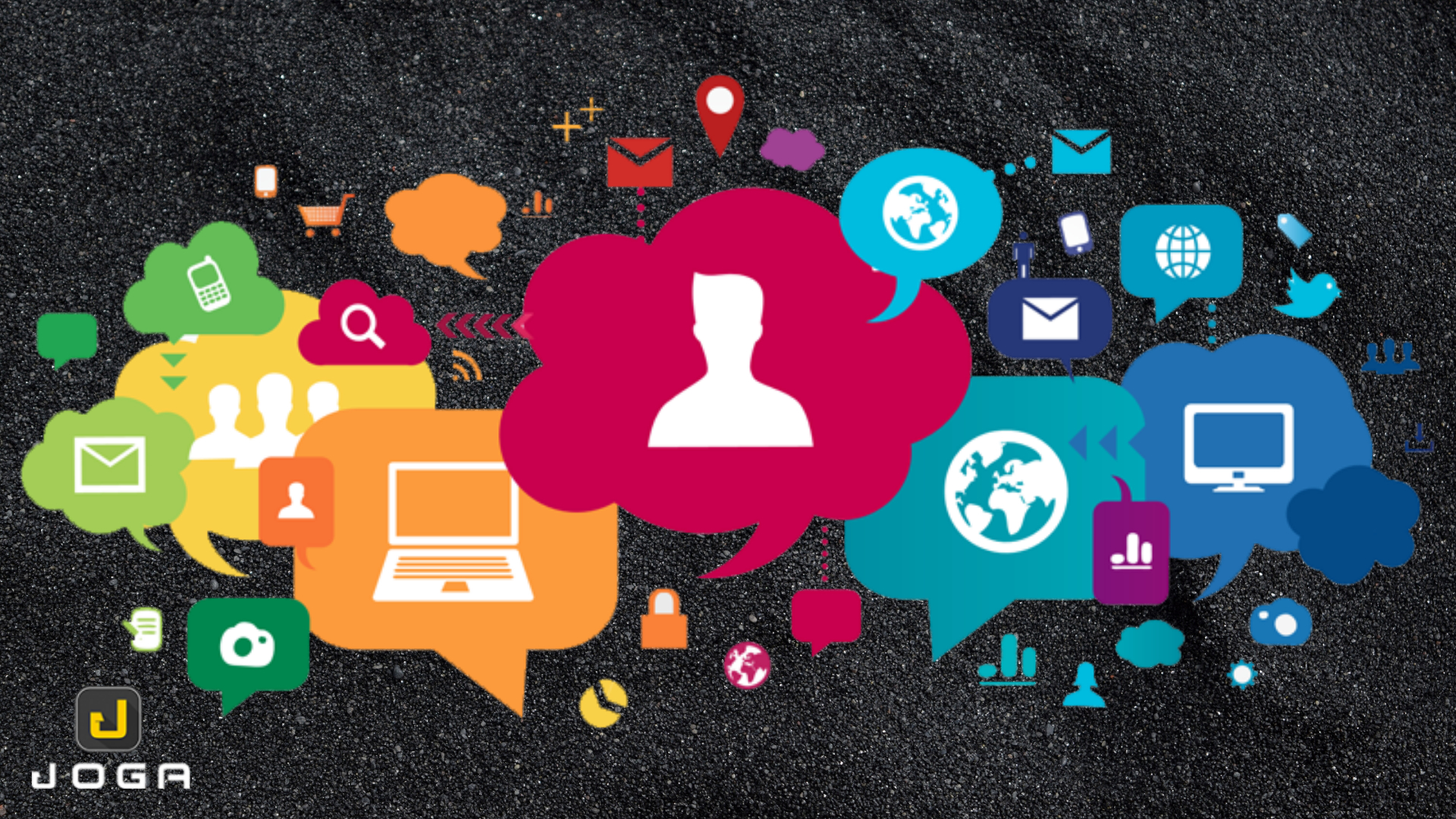 The truth is that we are all living in difficult times and everyone needs to adapt to the new daily life. To cope with the current situation we have listed common preventive measures adopted by businesses around the world to overcome this crisis. In summary, these measures can eventually become part of your sports club management system, and ultimately help drive your revenues up even after the crisis.
BE ACTIVE ON SOCIAL MEDIA
A few businesses already have a strong online presence through Instagram, Facebook, and other social media channels, and if you have not already started on it, now is a good time to do it. Having an online presence does not only get your brand exposed to potential new clients, but it also keeps already existing customers engaged with what is happening in your business. New developments, packages, promotions, events, and much more can be advertised to them in a single post. During quarantine people are looking for exciting activities and new challenges to take on, so the idea here is to offer free or paid online sessions to these followers.
PROVIDE THE MEANS TO AN END
Although activities like Yoga, Pilates, functional training and others allow members to attend to a class with little or no equipment necessary, some exercises might be better performed with the assistance of weights, mats, bands, and other training aids. A very successful common practice used by trainers and businesses during quarantine is the possibility to lend or to sell equipment that will be used during a session. The session can be recorded and made available for clients to view at their convenience or be streamed live where the trainer has the chance to interact with the attendees. In the latter option, there are many different ways to do it, and that leads us to the next topic where we talk about how to stay connected with your customers using online tools.
SET UP ONLINE SYSTEMS
You have built an online presence, stayed in touch with your current and potential customers, and shared the equipment necessary to make a live stream happen successfully, so what is next? Well, the first step is deciding which platform to use when broadcasting your sessions. The most commonly used are Zoom, Skype, and Instagram, where Zoom and Skype can reach one person at a time or a selected group of people during each session. Instagram is great for reaching a wide crowd, and it might be a better tool if your goal is to reach as many people as possible without worrying about exclusivity. Once you have decided what broadcast system to use, it is time to choose how will your customers book and pay for their sessions. To help you with this decision, read the article – How Cloud Based Software Works? Why It Is Important For Your Business? – where we provide insights and a comparison between cloud based software and on-premise software.
COMMUNICATE EFFECTIVELY
This is a common mistake which many businesses make by offering all the services available to their clients' database, and hope that more clients will join. The reality is that people get annoyed and become uninterested when there is an overload of invitations, and that is why implementing an online booking system might be a good option. Online booking systems allow interested clients to search, and book sessions on their own and without the hassle of calling, emailing or messaging the business to do it. Consider JogaApp as an option if your focus is to improve your clients' experience while setting up a process that will reduce hours of work to you and your staff once the crisis is over.
I have listed only a few common practices and systems that can have an immediate impact on your business, hoping that it will help us all go through this tough period. Please feel free to share any ideas and practices which are working for you, or contact us at contact@jogaapp.com if you have any questions on how we can help you and your business to overcome this situation.