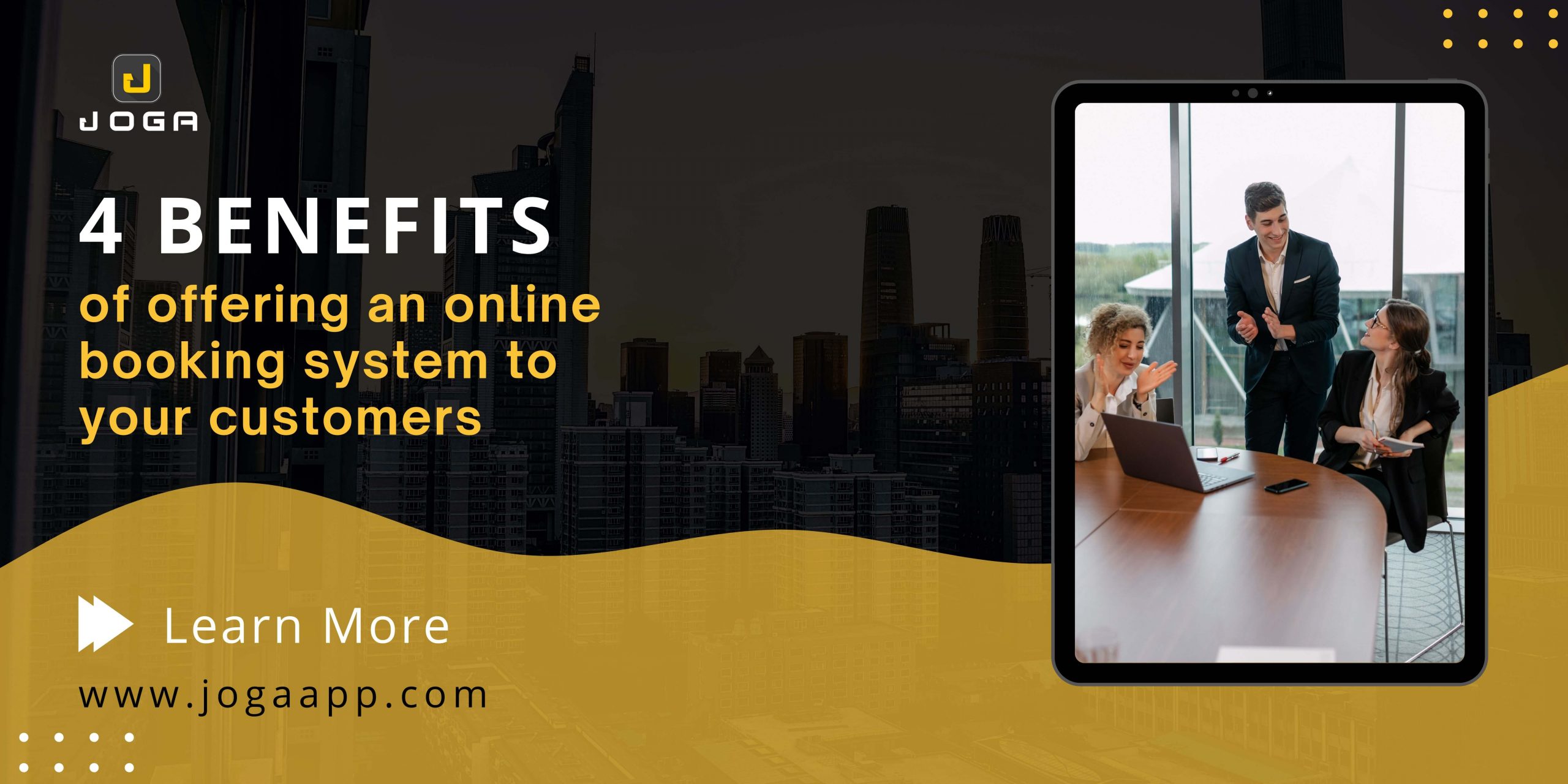 An online management system can optimize many processes within a business. By adopting this type of program, managers have access to data remotely; that is, they can consult staff schedules, customer attendance, and engagement, and generate multiple financial reports from anywhere via computers, tablets, and smartphones connected to the internet.
This possibility brings more practicality, productivity, and even savings since all information is readily available 24/7. Below are a few advantages of implementing an online management system:
Updated Staff and facilities availability
With an online management system, you can change and check your staff and facilities schedule wherever you are. The system automatically updates
It is also possible to analyze the schedule data online, optimize idle hours, and rearrange bookings to offer sudden slot(s) openings.
Safer environment for your customers
Authorized staff can have access to information like food allergies, or medical conditions that might be essential when servicing a customer or assisting in an emergency. No one wants to be in emergencies, but we all need to be prepared for them!
The same feature can be used to give continuity to services offered to customers. When a staff is on leave or resigns from a position, customers usually experience a setback in their progress as the replacement professional needs to know specific information to adequately prepare an action plan based on the client's goals and work previously done. This information can be easily accessed by authorized professionals in the same app they use to mark attendance and track their schedules.
Finance in the palm of your hand
The online financial module allows absolute control of your business' finances. With this tool, you can keep track of charges, cancelations, and revenue losses (Rain, vacations, etc…), and it allows for generating accurate revenue forecasts based on real numbers from customers' sign-up.
If you are running multiple systems at your club and do not want to make a full switch, JogaApp offers the possibility to integrate with other systems through APIs, all of that while increasing your customers' experience and data accuracy by concentrating all information in one place.
Better customer experience
The first and most common reason customers don't use an online management system is that it's not user-friendly. Customers want to be able to sign in to the system and immediately see how it can benefit them. If they can't figure out how to use the system, they're likely to give up and go back to their old way of doing things.
Enable your customers to reach your business during and after business hours! Having your own branded app allows customers to search, book, and cancel reservations/appointments without the need to interact with any staff. Additionally, it offers a direct channel between customers and business, which can be used to answer questions, provide guidance, and offer support.
With this direct interaction, your business becomes more accessible and transparent to customers, which builds trust.
We at JogaApp are helping businesses to reduce costs and optimise their processes daily. Send us a message at contact@jogaapp.com and connect with a member of the JogaApp team to find out how we can help you and your business as well.