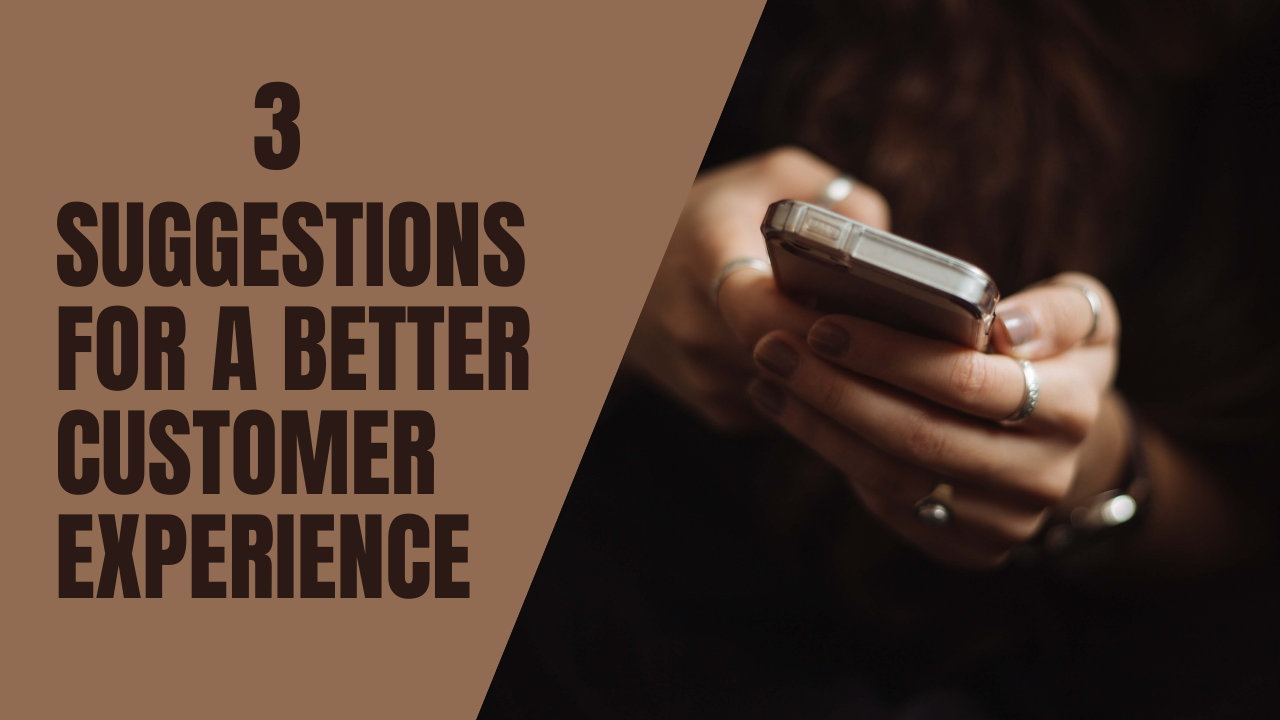 One of the main reasons why membership clubs lose clients is because these clubs cannot offer what clients want, or even better, they keep missing member's expectations. Meeting clients' expectations is a key component, but before we can meet those expectations, we need to understand them better. It is not only about the quality of the tennis session, tee time, or the buffet at the clubhouse. There is much more than that, and I have noticed that the following three points are highly underestimated when talking to membership clubs. Members need the full package, so it is time to pay attention to details.
1. Eliminate waiting time!
Technology has evolved giving us the opportunity to save time on tasks we do not like, and to be entertained when we get bored. Club members have been using advanced mobile applications to avoid queues and to get things they want instantly. How do you think they feel if they have to wait to find out whether they can book a tee time on Saturday, or to get a tennis lesson this afternoon? Standards have changed and we cannot expect people to be patient anymore. Virtually, your clients should have access to your programs online, and the booking, scheduling, and payment processes should not require the club's help.
2. Make it convenient!
Think about the check-ins for flights and hotels. In many cases, it can be done online, and by yourself. When doing it on your own, the time spent on those tasks might be the same, sometimes maybe even longer, but you can do it when you "have time", or in other words, when it is perceived to be convenient for you. In this way, you can eliminate the perception of waiting that you get when you are forced to queue. Now, ask yourself how long you would be willing to queue for something. Obviously, it is based on perceptions, but it also depends on what you would have to give up in exchange for that time.
In fact, in case your trip to the airport takes around a 30-minute cab ride, this could be considered the perfect time to do your check-in. This could eliminate your "waiting time" and maybe even entertain you for a few minutes, getting rid of the possibility of a long queue and a stressful experience at the airport.
For this reason, we need to allow our clients to perform bookings, payments, rescheduling, and any other possible task, whenever it is convenient to them, of course in the respect of the rules of the club. They do not mind doing it if it is at the most convenient time for them. To allow our clients to have this possibility, not only we need to have a booking system available 24/7, but we need to make sure all the actions started by the clients can be completed on their own.
3. Empower your front line!
Many people think that to eliminate queue at the receptions, concierge, or sports counters, we need to have more staff available. The reality is different. If queues happen regularly it means that the processes are taking too much time for the staff to complete them. Most software has become too old for the new way of doing things. Staff is asked to take too many steps and often they have no access to information, because it takes time for the information to be updated, processed, and shared among departments. This creates the necessity for multiple software to be implemented or multiple files to be used for the information to be shared. This issue is highly underestimated because it creates unnecessary repetitive work, calls, or requests for additional confirmations, all things that create the slowing down of the operation. The result of it is that we make our clients wait, and we all know what happens when people see a queue.
The solution
A software must empower and automate the processes and interaction among members, staff, and administration. All personnel working directly with members should have access to the database with real-time syncing and processing. Often staff will not have a computer on hand, and for this reason, all tasks related to clients should be performable via smartphones and tablets in a mobile-friendly version. This will allow all data to be always synced and will allow unexpected changes to be always recorded on time. With this model, we dramatically reduce waiting time and give clients the possibility to perform things on their own without requesting help.
In addition, having a real-time solution where actions are done quickly and smoothly will allow higher automation of processes. This will diminish dramatically the time spent on unnecessary administrative tasks and improve the workplace.
Based on our experience in the market, we highly recommend the usage of cloud based mobile applications rather than website-based solutions, for both clients and staff. Mobile apps will drop the time used for actions like booking, payments, rescheduling, management, and communication… and ultimately will allow a better customer experience.

We at
JogaApp
are helping businesses to reduce costs and optimise their processes daily. Send us a message at
contact@jogaapp.com
and connect with a member of the
JogaApp
team to find out how we can help you and your business as well.